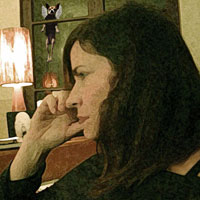 About Me
My philosophy in life…
"If you pretend you are something long enough, you will eventually become it."
I am the Designer and Owner of Chi WOW WOW, always looking for ways to express creativity. I had an odd mix of experiences that came together and formed this new life, one which does not even closely resemble my past occupations. I work harder than I ever have owning my own business but would not trade it for anything…except of course a large offering of cash.
I live happily with ELVIS, IZZY and Django, my three little rescued chihuahuas, in a loft in the downtown Los Angeles Arts District. Read our first post, CAPTAIN AMERICA to find out the story behind Chi WOW WOW .
Turn Ons
Starbucks Java Chip ice cream, sleeping in with coffee service in bed (EXTRA BONUS!), L.A. weather, sushi, Mozart's Piano Concerto No. 20 in D minor, guys who adore me and my chihuahuas.
Turn Offs
Animal cruelty and bad manners.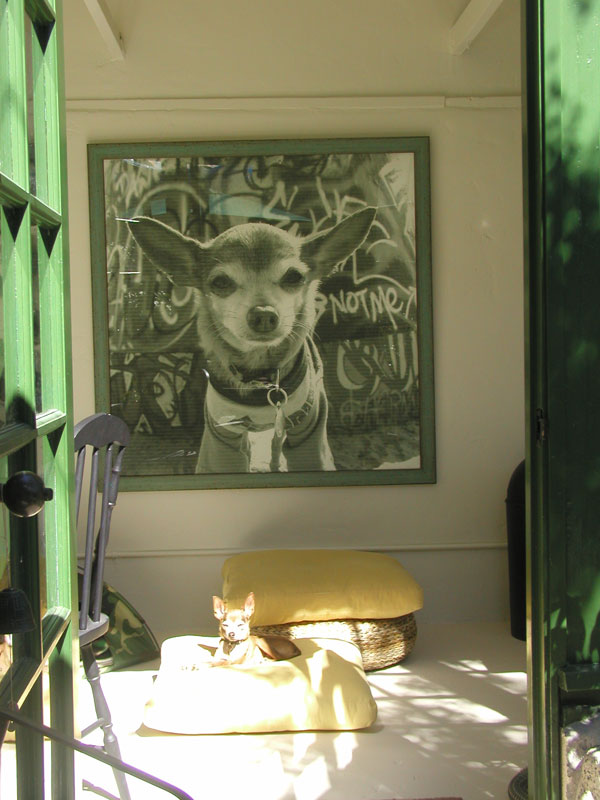 Chi WOW WOW Studio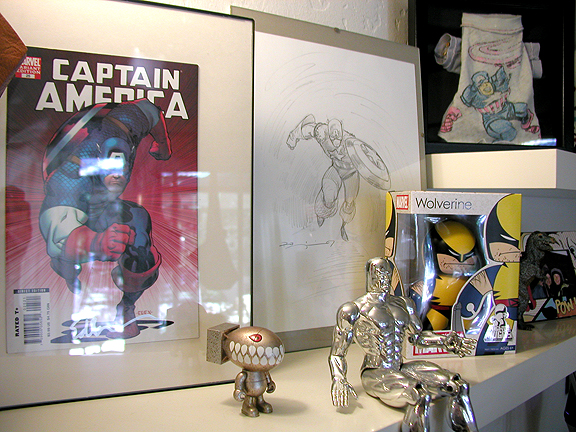 Chi WOW WOW inspiration