Kitschy architecture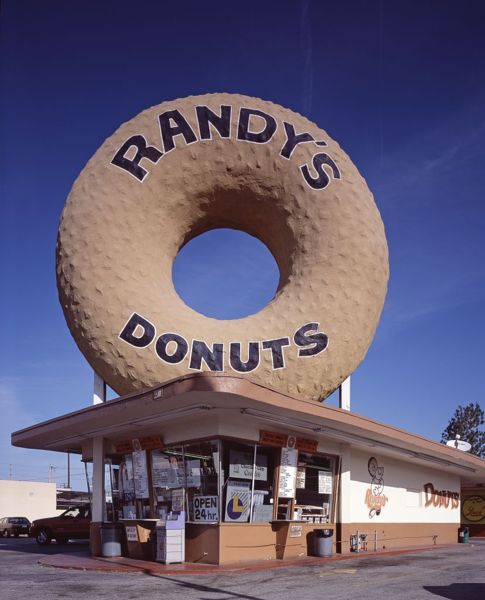 Places like Randy's Donuts and Tail 'o the Pup are great pop icons in Los Angeles. I think I remember in "Mars Attacks", the donut is zapped off the building and then rolls down the street?

The HOLLYWOOD sign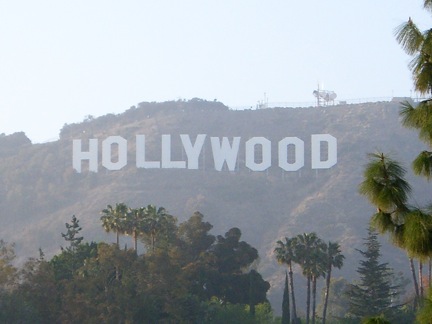 On a hot summer night, with little constructive to do, some friends and I decided that we wanted to get up close and personal with the famous HOLLYWOOD sign in Hollywood Hills. We were prepared to climb, hike, do whatever it took to touch one of the letters. Let me just say, winding up the narrow streets to get close was a feat in itself. We never made it even close because it is so protected, you practically have to be air-lifted in to the area. Better that it's off limits and safe from the L.A. crazies.

This guy and more in Venice Beach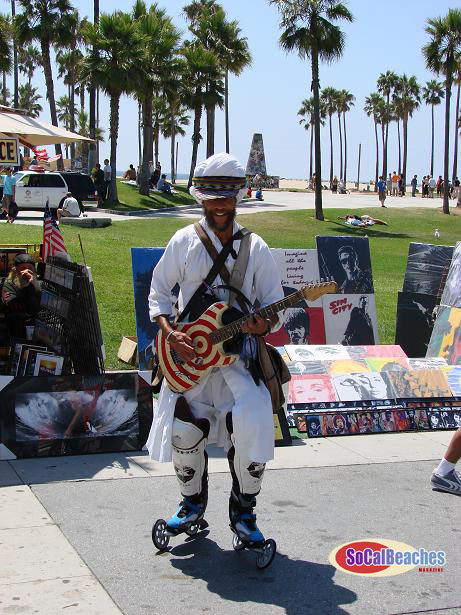 Whether it's the roller blading, guitar playing sihk, the tattoo'd muscle men lifting weights at Muscle Beach or the disco dancing roller skaters in the central park area; Venice Beach is a fun place to hang out to get a taste of the really wacko side of L.A.

Dogtown & Z Boys
Surf & Skateboard Culture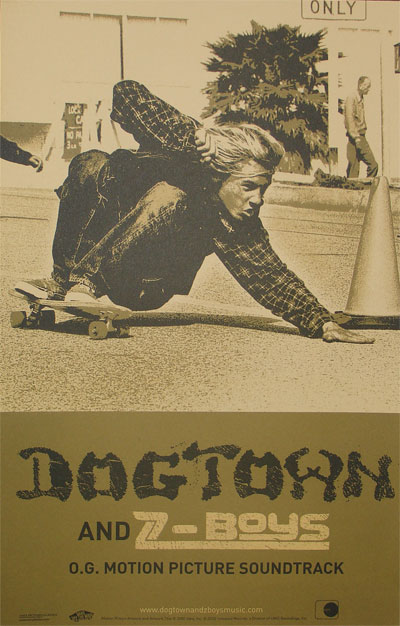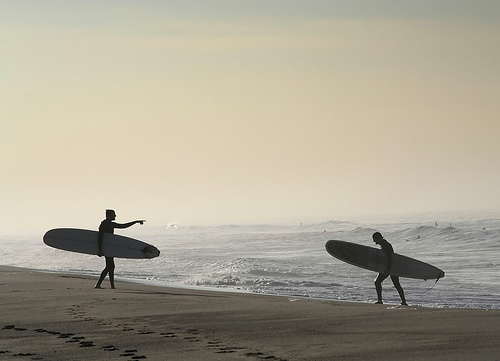 Sunshine